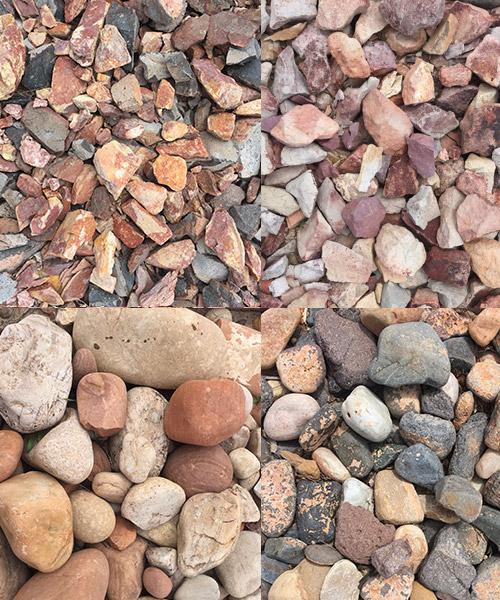 We've been one of the largest suppliers of landscape rocks in Utah for over a decade. Our large selection of special rocks will give your yard a unique, excellent touch. Whether you're looking for flagstone, boulders, or something in between, we have something that will complement your yard.
Every type of rock we sell has its own unique properties. From decorative rock to natural stone, we have something for every yard. Here's just some of the rocks that we sell at Red Cedar Rock Landscape Supply:
Decorative Rock: These rocks look great in many areas of the yard. You could scatter them around your flowers or near a garden by your entryway.
Boulders: If you're looking for something large, we have a wide selection of boulders. These will help make your yard stand out.
Flagstone: Usually a form of sandstone, flagstone is layered along bedding planes. It can be used for patios, sidewalks, and many more applications. Its layered appearance gives your yard a classic look.
If you're looking to add additional dimensions to your yard, be sure to check out our wide selection of wood chips and mulch.
Red Cedar Rock Landscape Supply
delivers too! If you're looking to take the next step with your landscape, we'd love to help make that happen. We've supplied landscape rocks across Cedar City, Iron County, Hamiltons Fort, and Enoch, UT for more than 13 years. Get started with your landscape and visit us today, or
contact us
at 435-586-0490.