Landscape Supply in Cedar City, UT
For more than 13 years, Red Cedar Rock Landscape Supply has been one of Utah's top landscaping suppliers. We offer decorative rock, flagstone, mulch and more.
Are you looking to upgrade your Cedar City, Iron County, Hamiltons Fort, or Enoch, UT yard? Call us today to start your yard transformation.
Utah's Best Source for Garden Supplies
Do you want your yard to stand out and catch the eyes of your neighbors? At Red Cedar Rock Landscape Supply, we can make that happen. Our selection of landscaping materials will help create the beautiful lawn you've always wanted. Looking for some extra visual detail? Try adding decorative stones, boulders or wood chips. Our options are just one reason why we're a top source for landscape supply in Utah. Yard renovations come in many different forms. We carry a variety of landscaping supplies, including soil and sand. Take a look at a few more reasons we're so widely chosen for landscape supplies and other property improvement materials:
We are one of Southern Utah's top suppliers of rock and garden supplies.
Our selection of chips includes cedar, chocolate and playground.
We have a choice of boulders to make your yard stand out.
We can make your yard beautiful and healthy at the same time.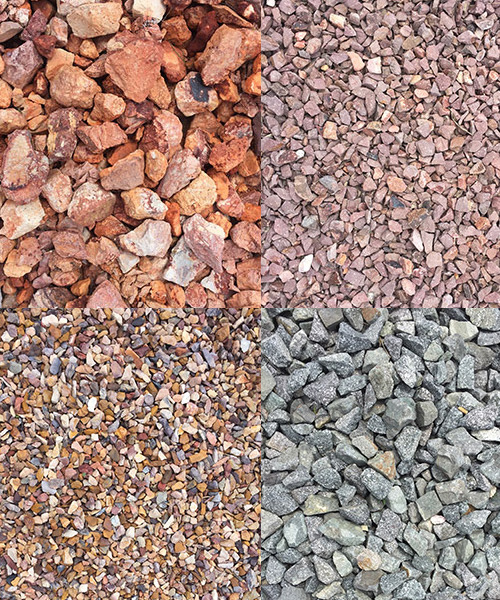 Landscape Your Yard Today!
Our landscape supply will help you revamp your yard. Call or visit us today.
Proudly offering landscaping supplies to the following cities and surrounding areas:
Cedar City, UT
Beaver, UT
Beryl Junction, UT
Enterprise, UT
Hamiltons Fort, UT
Hurricane, UT
Kanarraville, UT
Lund, UT
Minersville, UT
Modena, UT
New Harmony, UT
Newcastle, UT
Panguitch, UT
Parowan, UT
Springdale, UT
St. George, UT
Washington, UT
Iron County, UT
Beaver County, UT
Washington County, UT